QUALITY
Based in Morges, the company develops, manufactures and commercialises minimally invasive devices for the treatment of Heavy Menstrual Bleeding (Cavaterm™ system) and for minimally invasive surgery (Acublo™). Product training, information, communication, promotion and distribution is performed by our sales and marketing department.
​Veldana Medical is committed to improve Quality of Life of people and healthcare professionals by providing access to effective, safe and first-class medical devices solutions.
​​​Using best practice methods in R&D, manufacturing and product training, we are providing world wide access to Gold Standard medical equipment with focus on product quality, patient safety, and procedure efficacy.
Our goal is to support healthcare professionals optimising clinical results and satisfaction for patients.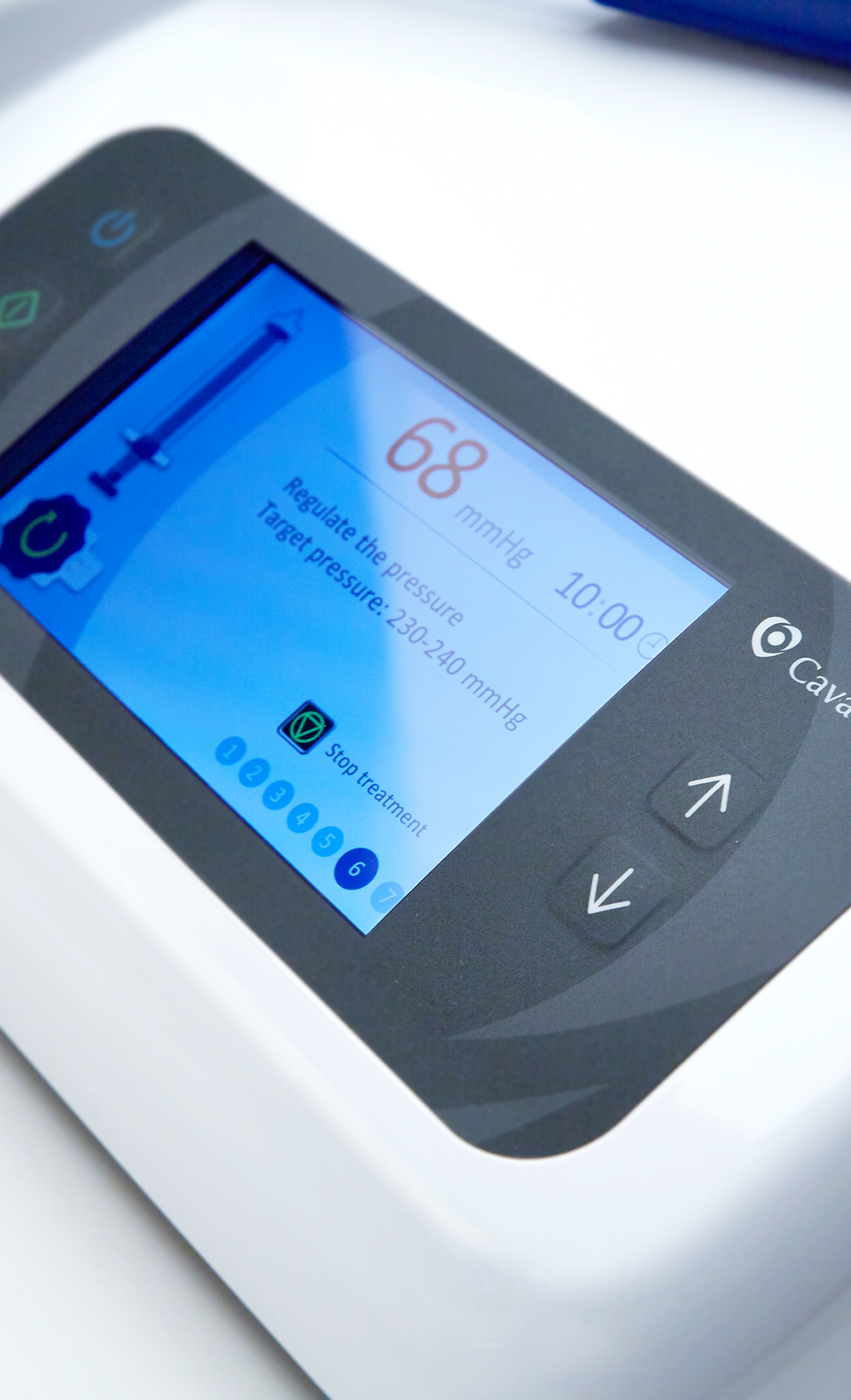 Certification: ISO 13485 - 2016
Cavaterm system Certification
Acublo system Certification